– Buying or Selling – Let my 30 years of experience in Real Estate and Banking work for you. Community involvement: Board member of Williams County MRDD; Treasurer of Bryan Development; Board Member of Northwest Ohio Affordable Housing; Member of Bryan Economic Growth Council; Organizer for Williams County Toys for Tots and Member of United Way Funds Distribution Committee
I specialize in representing my clients in the purchases and sales of single-family residences and income property within Northwest Ohio. I keep current of all transactions in these areas, and I'm also very knowledgeable with the local building codes.
Agent
Cell: 419-212-0440
Email: larry9.sito@gmail.com
Having been in the real estate business for over 40 years, I believe that I represent either the buyer or seller at a high level of professionalism and knowledge about the real estate market in all of Northwest Ohio. I have been involved in all facets of the business, residential, agricultural, commercial, rentals, and investment properties. I have been one of the area's top producers for the past 15 years. "I Can Be Your Perfect Partner" - Integrity, Knowledge, Honesty, Experience, Availability and Track Record will put you one step ahead!
PATTY FIREOVID

Agent
Cell: 419-799-1071
Email: pattyfireovid@gmail.com
Specializing in Residential & Commercial Real Estate in NW Ohio for over 20 years. Full Time Agent - Ready to Serve You Anytime with Honesty & Loyalty, whether Buying or Selling! Member of Presidents Sales Club since 1998.
ANDREA VILAYCHITH

Agent
Cell: 419-551-6183
Email: v.photo06@hotmail.com
CHERYL ANDRES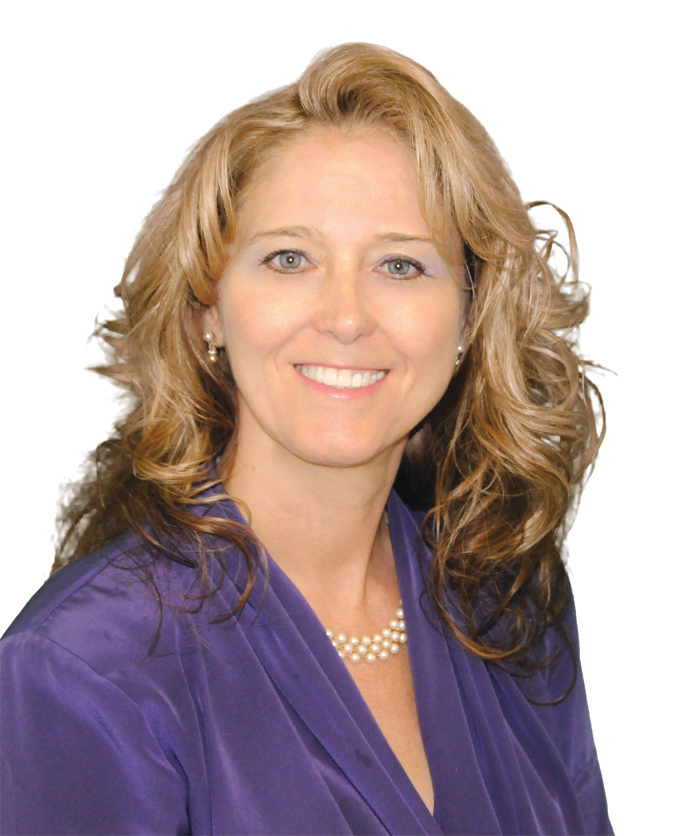 Agent
Cell: 419-212-2547
Email: andreshomes88@gmail.com
Ready to help with all your real estate needs regardless of if you are looking to Buy or Sell - Let my 34 years of experience in advertising sales and marketing work for you. Dedicated to providing the service required prior to and after the sale on Residential, Commercial, Farm Ground or Building Lots in Northwest Ohio. Member of the Bryan Area Business Women's Club, Bryan Lions Club, Cancer Assistance of Williams County, Power of the Purse, and President of the Ball Summer Fest. I am available evenings and weekends to accommodate busy schedules. I would love to be able to work hard for you!
TASHA FRANK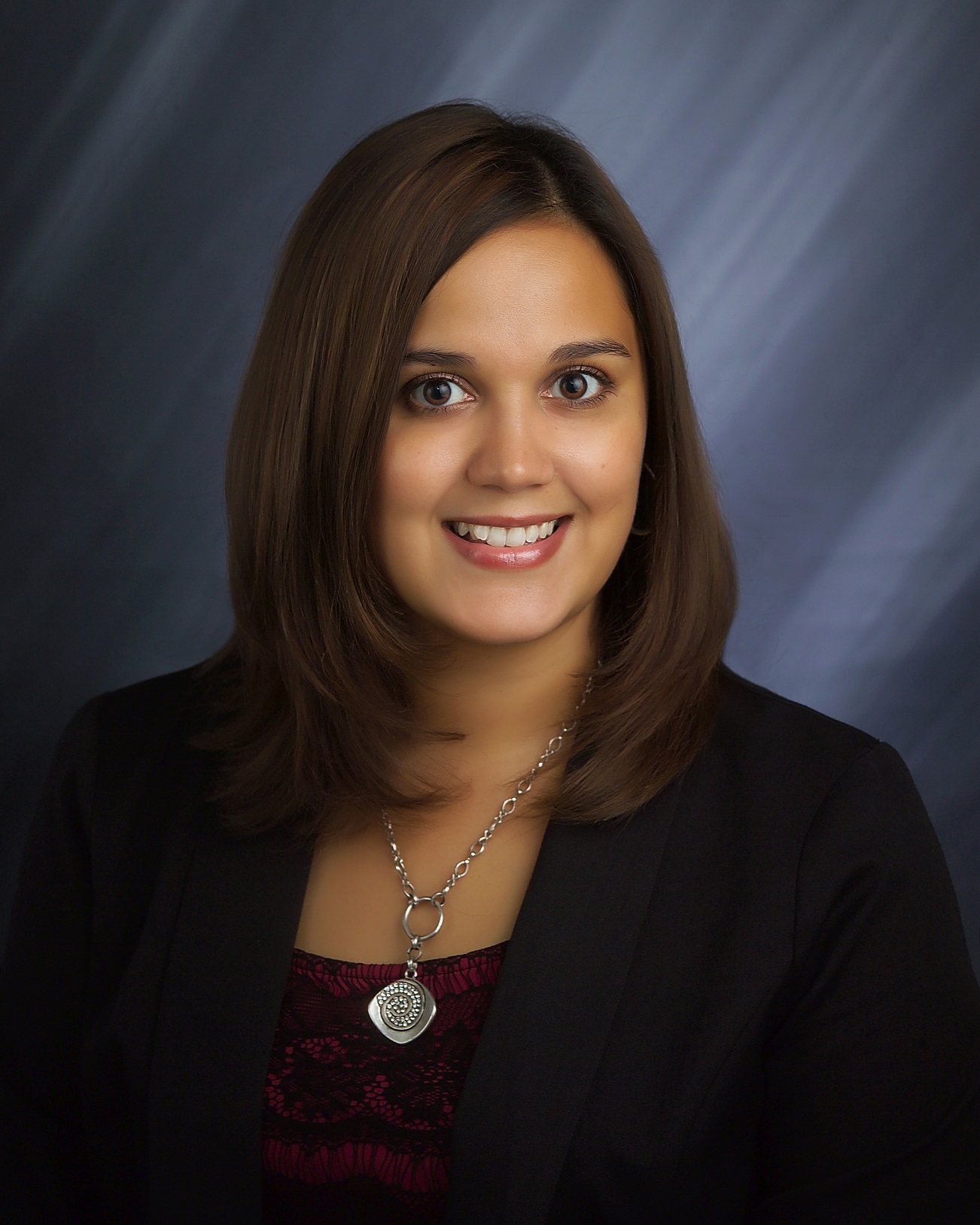 AGENT
CELL: 567-239-5040
Email: tashafrank4@gmail.com
"It matters who you work with"
I help guide clients through the complex legal & emotional aspects of real estate transactions. Providing exceptional customer service by determining client needs/wants & then showing them properties that meet those needs/wants. Being a Realtor means routinely managing confidential information, filling out contracts, strong negotiation skills, and handling multiple projects simultaneously. I can be counted on to give you an idea of what your home is worth or how well the market is doing. Buying or selling, I can get you taken care of. Licensed since 2013, member of Toledo Board of Realtors and National Association of Realtors, graduated Cum Laude, member of two Honor Societies: Phi Theta Kappa and Kappa Beta Delta with a Bachelor's Degree from Bluffton University in Business Management and an Associate's Degree from Northwest State in Medical Office Support. A lifelong Williams County resident, a mother of 4 children, and an active member in our local community, I enjoy volunteering at the Williams County Humane Society as well as taking part in the annual ALZ walk to fight Alzheimer's.
BRIANNA JO BOGER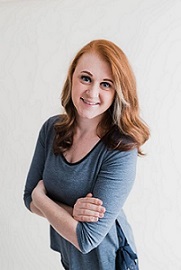 AGENT
CELL: 419-258-0925
EMAIL: briboger_1993@yahoo.com