– Buying or Selling – Let my 30 years of experience in Real Estate and Banking work for you. Community involvement: Board member of Williams County MRDD; Treasurer of Bryan Development; Board Member of Northwest Ohio Affordable Housing; Member of Bryan Economic Growth Council; Organizer for Williams County Toys for Tots and Member of United Way Funds Distribution Committee
I specialize in representing my clients in the purchases and sales of single-family residences and income property within Northwest Ohio. I keep current of all transactions in these areas, and I'm also very knowledgeable with the local building codes.
Agent
Cell: 419-212-0440
Email: larry9.sito@gmail.com
Having been in the real estate business for over 40 years, I believe that I represent either the buyer or seller at a high level of professionalism and knowledge about the real estate market in all of Northwest Ohio. I have been involved in all facets of the business, residential, agricultural, commercial, rentals, and investment properties. I have been one of the area's top producers for the past 15 years. "I Can Be Your Perfect Partner" - Integrity, Knowledge, Honesty, Experience, Availability and Track Record will put you one step ahead!
PATTY FIREOVID

Agent
Cell: 419-799-1071
Email: pattyfireovid@gmail.com
Specializing in Residential & Commercial Real Estate in NW Ohio for over 20 years. Full Time Agent - Ready to Serve You Anytime with Honesty & Loyalty, whether Buying or Selling! Member of Presidents Sales Club since 1998.
ANDREA VILATCHITH

Agent
Cell: 419-551-6183
Email: v.photo06@hotmail.com
TOM PENDLETON

Agent
Cell: 419-438-1585
Email: tompendleton@roadrunner.com
CHERYL ANDRES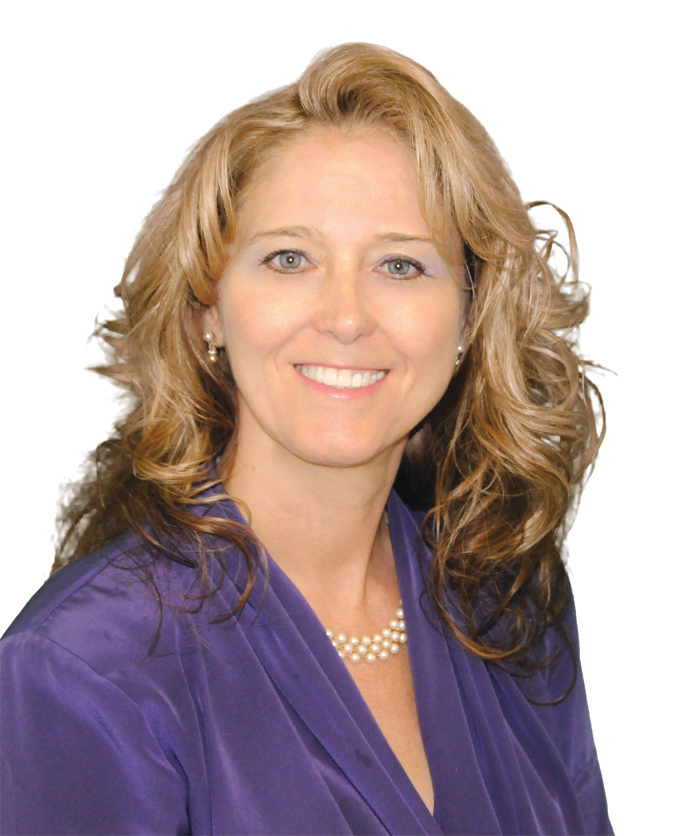 Agent
Cell: 419-212-2547
Email: andreshomes88@gmail.com
Ready to help with all your real estate needs regardless of if you are looking to Buy or Sell - Let my 34 years of experience in advertising sales and marketing work for you. Dedicated to providing the service required prior to and after the sale on Residential, Commercial, Farm Ground or Building Lots in Northwest Ohio. Member of the Bryan Area Business Women's Club, Bryan Lions Club, Cancer Assistance of Williams County, Power of the Purse, and President of the Ball Summer Fest. I am available evenings and weekends to accommodate busy schedules. I would love to be able to work hard for you!